Stapleton is a pretty tight-knit group of (mostly) young adults who are excited about education and English instruction. What makes us unique is our philosophy that puts our students' education and enjoyment first. We don't have tests or push standardized nonsense. We push for fluency and enthusiastic engagement.
There's a reason our students have been banned from speech contests: We actually get them communicating in English.
So, if you're looking for gratifying work where you can see your students' progress over time, and if you're looking to join a community that has awesome events and a reputation for being the best, apply today!
I promise you this: It will be challenging and rewarding work.
-Mitch R. Stapleton
President 合同会社STAPLETON
(Who also has a haircut from the 90s)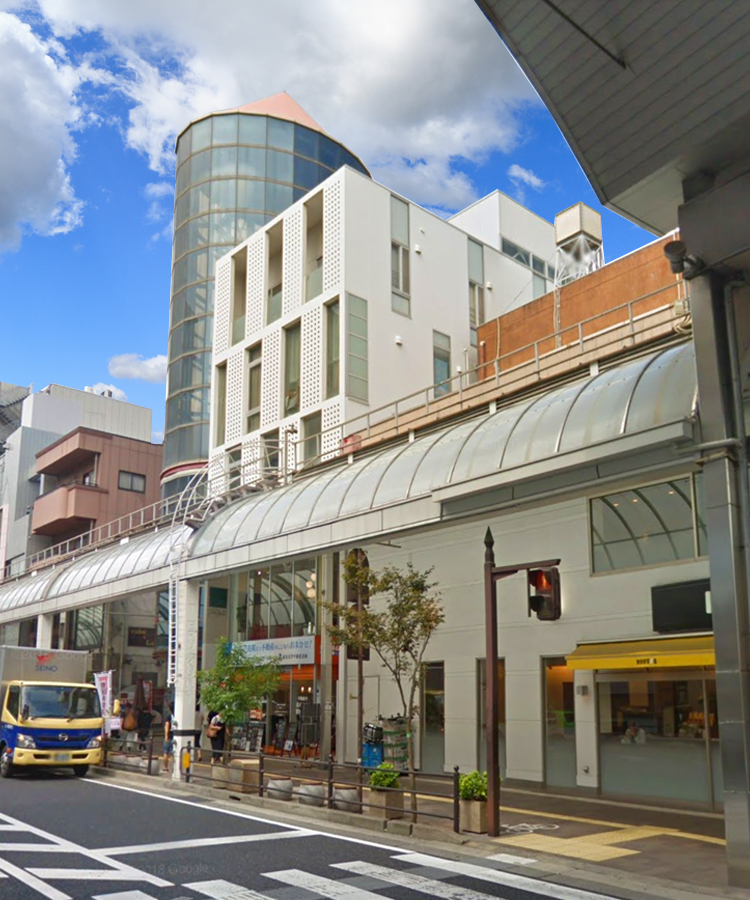 Native English Speaker (Full-Time)
Job Description:
This is a full-time teacher position. Teachers are responsible for their students and lessons.
(Please note that this is not an assistant or helping role).
Teachers are generally responsible for planning and executing lesson plans based on the students' needs. While some programs (English Quest specifically) have a set curriculum, English Quest teachers are still required to make supplemental lessons around the main curriculum.
On the job training is available for enthusiastic candidates who meet employment requirements*.
*Basically, we will consider candidates who we can legally employ (bachelor's degree if in need of visa support, less if legally allowed to work in Japan). If you are not sure, apply anyway.
Benefits:
Foreign owned – No cumbersome Japanese rules or practices
Family atmosphere – Our teachers play D&D together
Unique teaching style – None of that standardized stuff here
Competitive wages – Wages scale based on ability
Living support – No Japanese? No problem. We'll help you live here
Visa support – If you're eligible, we'll help you get one
Generous vacation schedule – Depending on the arrangement of national holidays, employees can expect up to 7 weeks of vacation a year (see current schedule here)
Native English Speaker (Part-Time)
Job Description:
There are several part-time positions within the school. Some positions support the main teacher in larger classes, and other positions (such as junior high school or adult teacher) are solo teaching positions working less than full-time hours (under 28 hours a week).
If you are looking for part-time work, please apply and let us know in the application what kind of work you're best suited for.
Benefits:
Foreign owned – No cumbersome Japanese rules or practices
Family atmosphere – Our teachers play D&D together
Unique teaching style – None of that standardized stuff here
Competitive wages – Wages scale based on ability
職種:子ども英会話講師(パートタイム)
職種:子ども英会話講師(パートタイム)
本校の(月~金100分・土曜週1120分)キッズプログラム、English Questのアシスタント講師として勤務して頂ける方を募集しています。
資格:日常会話程度の英語力がある方
※講師経験不問(研修制度充実)
※長期勤務者歓迎 時間:平日15:00~20:40 土曜11:00~15:00
休暇:日曜・祝日・夏季・冬季・GW等教室休校日